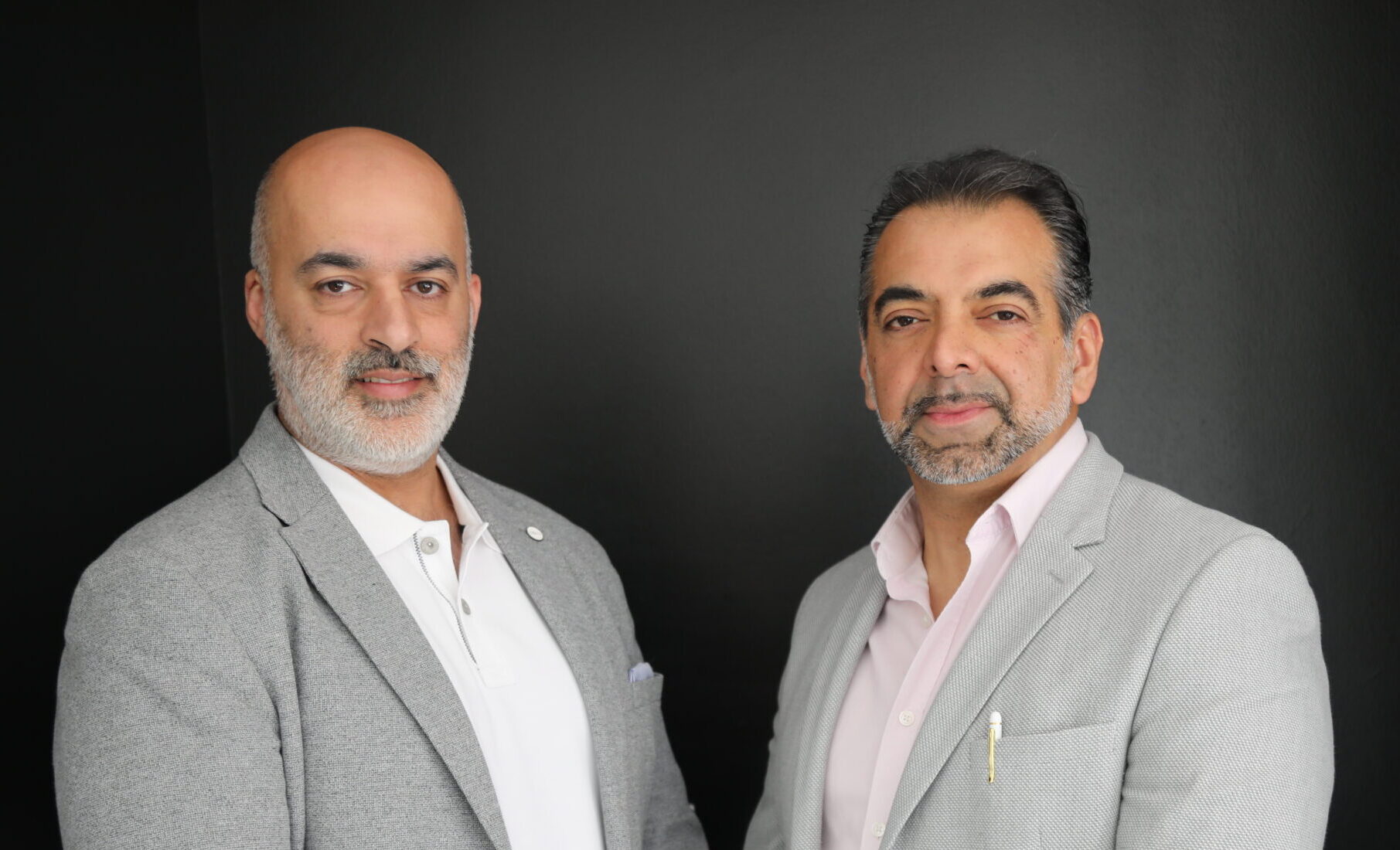 Welcome by the Programme Directors
We are delighted you have chosen to start your journey with our Postgraduate Certificate in Dental Risk Mitigation.
We are very pleased to be collaborating with our education accreditation partner, Eduqual, to deliver this PGCert programme which will provide dentists with a structured approach to managing risk in dentistry.
Risk is inherent in all aspects of dentistry and, while it is impossible to completely eliminate, it is in everyone's best interests that dental professionals carry out effective risk management to identify, prioritise and manage all significant challenges to patient care.
We are aware of the never ending litigation that we all face as dental professionals. Complaints, in the last 2 decades, have arisen exponentially and can be related to issues such poor communication, record keeping, clinical care that has not met patients expectations and adverse outcomes. In addition with the recent landmark cases of Vicarious Liability and Non-delegable duty, the need to be risk averse has never been greater. For this reason, dentists will be able to demonstrate their commitment to good practice with a formal qualification that reinforces medico-legal awareness and adopt strategies to minimise issues arising in the dental setting.
Our faculty staff and lecturers in various topics in risk management dentistry will work with you during your academic career mentoring you at each step to help you realise your full potential as a dental professional.
We have carefully selected excellent lecturers, clinical studies and reading material to give you the foundation knowledge required to make informed judgements. We endeavor to provide you with evidence-based protocols and treatment rationale which will elevate your daily dentistry and allow you to embark upon more complex treatments enhancing your career and patient journey while reducing the risk and stress associated with these procedures.
We very much look forward to meeting you and wish you the very best of luck in your studies.
Prof. Riaz Yar & Dr. Shaam Shamsi
Quick Links:
Course Structure
Teaching Faculty
Buy Today!
We very much look forward to meeting you and wish you the very best of luck in your studies.